Measuring principle
Magnetic flow meter works based on Faraday's law, and measure conductive medium with conductivity more than 5 μs/cm and flow range from 0.2 to 15 m/s. An Electromagnetic Flowmeter is a volumetric Flowmeter that measures the flow velocity of a liquid through a pipe.
The measurement principle of magnetic flowmeters can be described as follows: when the liquid goes through the pipe at the flow rate of v with a diameter D, within which a magnetic flux density of B is created by an exciting coil, the following electromotive E is generated in proportion to flow speed v:
E=K×B×V×D
Introduction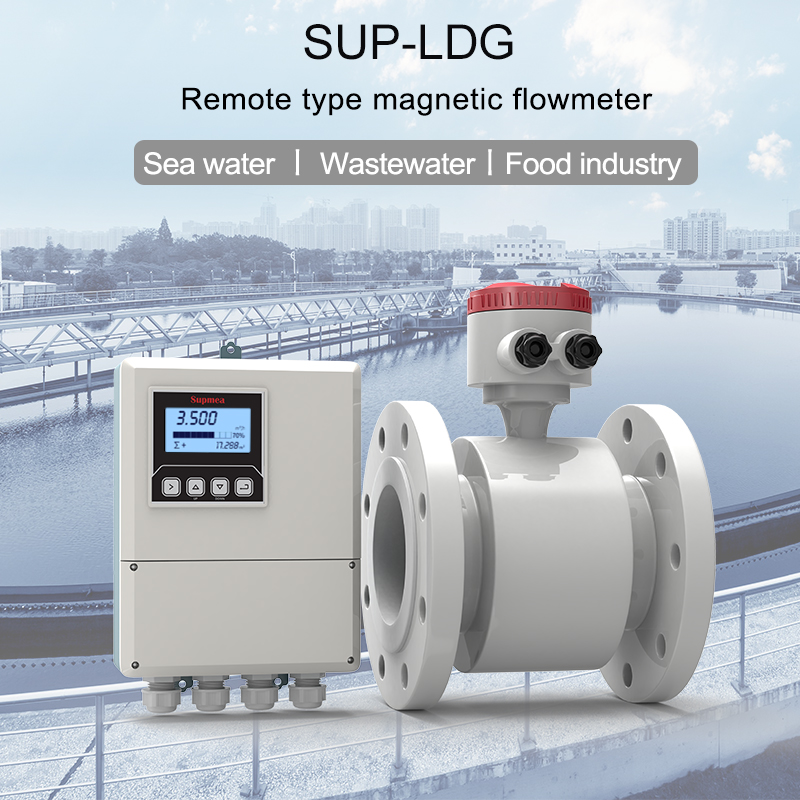 Noted: the product strictly prohibited to be used in explosion-proof occasions.
Application
Domestic water, industrial water, raw water, ground water, urban sewage, industrial wastewater, the processed neutral pulp, pulp slurry, etc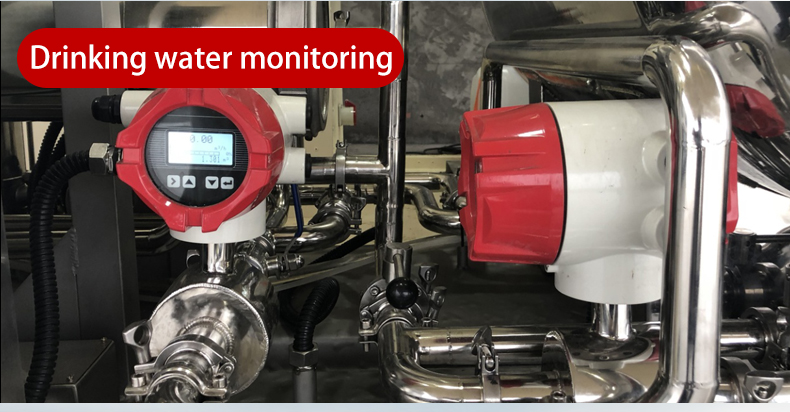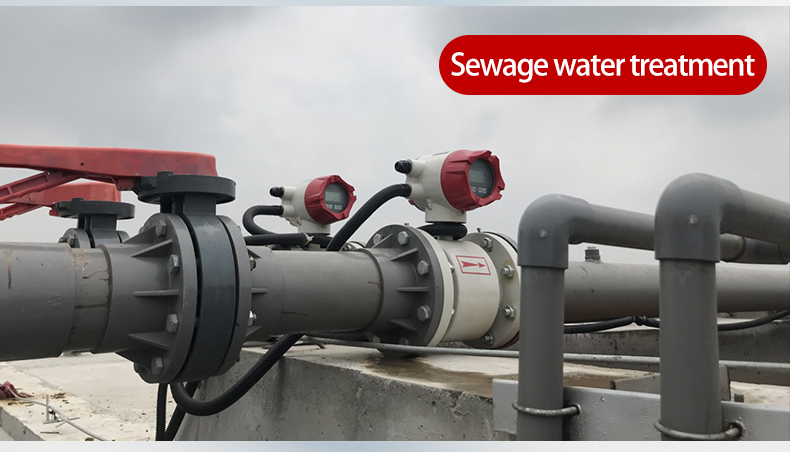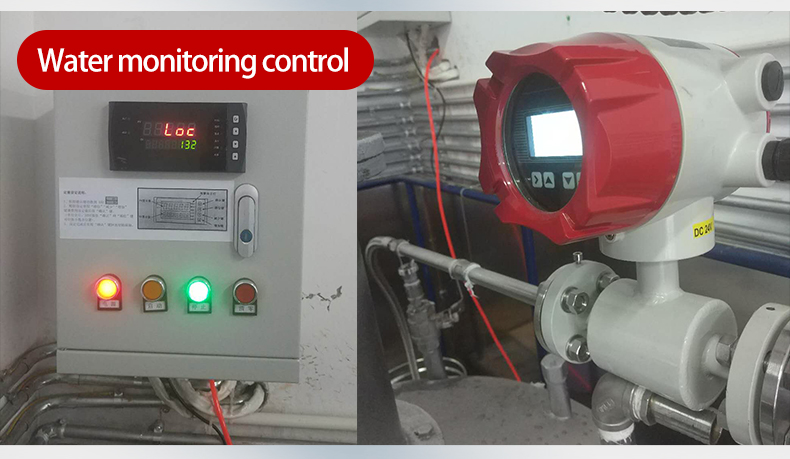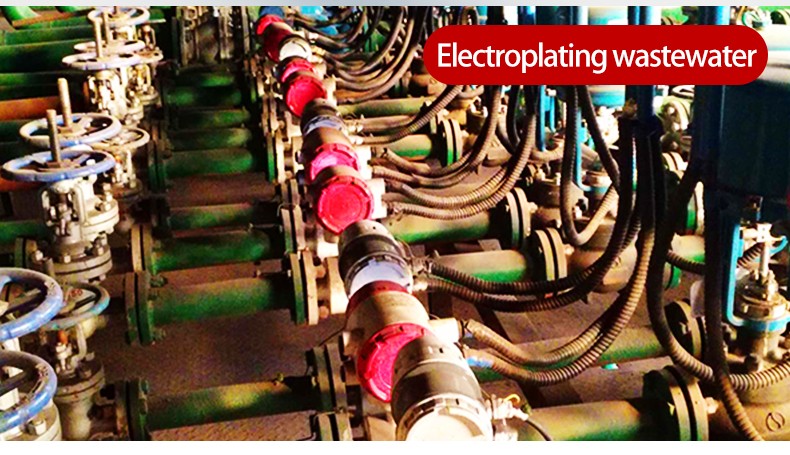 Specification
| | |
| --- | --- |
|  Product |  Electromagnetic flowmeter |
|  Model |  SUP-LDG |
|  Diameter nominal |  DN15~DN1000 |
|  Nominal pressure |  0.6~4.0MPa |
|  Accuracy |  ±0.5%,±2mm/s(flowrate<1m/s) |
|  Liner material |  PFA,F46,Neoprene,PTFE,FEP |
|  Electrode material |  Stainless steel SUS316, Hastelloy C, Titanium, |
| |  Tantalum Platinum-iridium |
|  Medium temperature |  Integral type: -10℃~80℃ |
| |  Split type: -25℃~180℃ |
|  Power supply |  100-240VAC,50/60Hz, 22VDC—26VDC |
|  Ambient Temperature |  -10℃~60℃ |
|  Electrical conductivity |  Water 20μS/cm other medium 5μS/cm |
|  Structure type |  Tegral type, split type |
|  Ingress protection |  IP68 |
|  Product standard |  JB/T 9248-1999 Electormagnetic Flowmeter |
Description