Specification
 Product
Radar level meter
 Model
SUP-RD901
 Measure range
0-10 meters
 Application
Corrosive liquid
 Process Connection
Thread, Flange
 Medium Temperature
-40℃~130℃
 Process Pressure
-0.1~0.3MPa
 Accuracy
±5mm(Less than 5 m) / ±10mm (5~10 m)
 Protection Grade
IP67
 Frequency Range
26GHz
 Signal Output
4-20mA
RS485/Modbus
 Power supply
DC(6~24V)/ Four-wire
DC 24V / Two-wire
Introduction
Product Size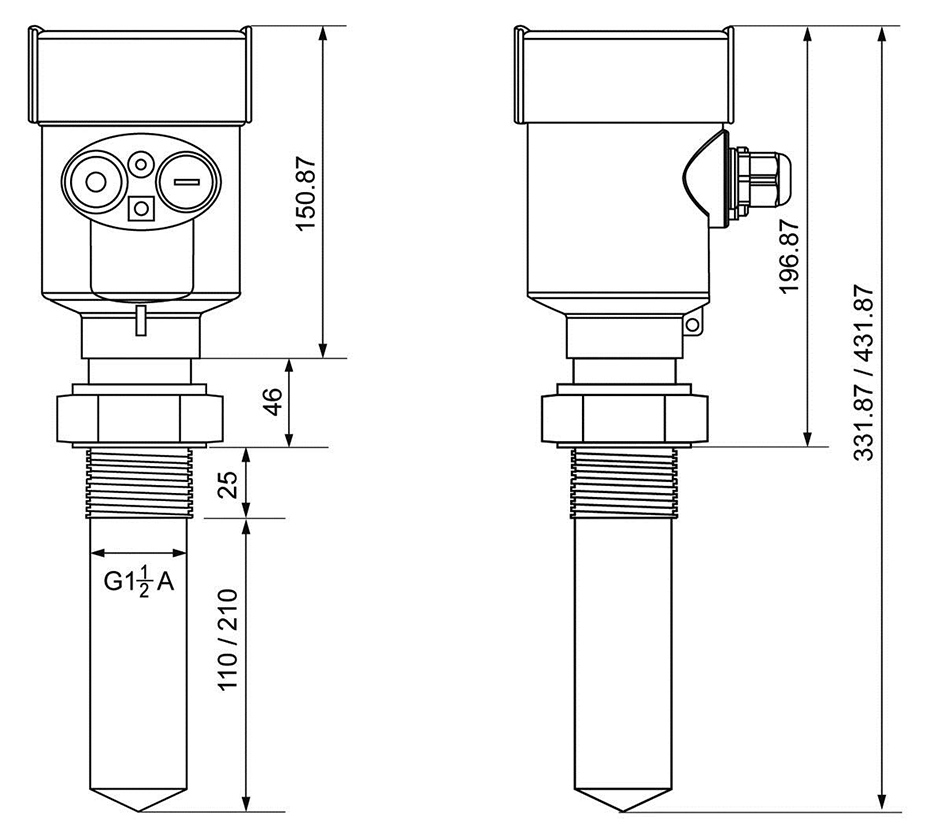 Installation guide
---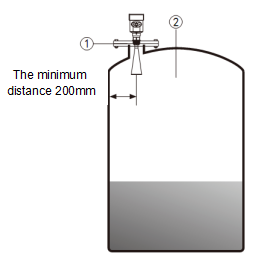 Be installed in the diameter of the 1/4 or 1/6.   The minimum distance from the tank  wall should be 200mm.
Note:  ① datum ②The container center or axis of symmetry
---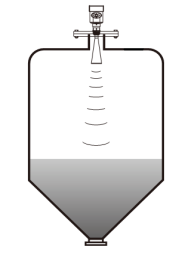 The top conical tank level, can be installed at the top of the tank is intermediate, can guarantee the measurement to the conical bottom
---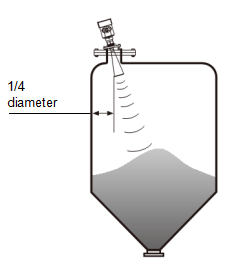 A feed antenna to the vertical alignment surface.  If the surface is rough, stack angle must be used  to adjust the angle of cardan flange of the antenna to the alignment surface.
---