Specification
  Product
 TDS sensor, EC sensor, Sanitary Online EC Electrode
  Model
 SUP-TDS-7001
  Measure Range
 0.01 electrode: 0.01~20us/cm
 0.1 electrode: 0.1~200us/cm
 Accuracy
 ±1%FS
  Thread
 G3/4
  Pressure
 5 bar
  Material
 316 stainless steel
  Temp compensation
 NTC10K (PT1000,  PT100, NTC2.252K optional)
  Temperature range
 0-50℃
  Temperature accuracy
 ±3℃
  Ingress protection
 IP68
Introduction
SUP-TDS-7001 online conductivity/resistivity sensor, an intelligent online chemical analyzer (sanitary online EC electrode), is widely applied for continuous monitoring and measurement of EC value or TDS value or Resistivity value, and temperature in the solution in the industry of thermal power, chemical fertilizer, environmental protection, metallurgy, pharmacy, biochemistry, food, and water, etc.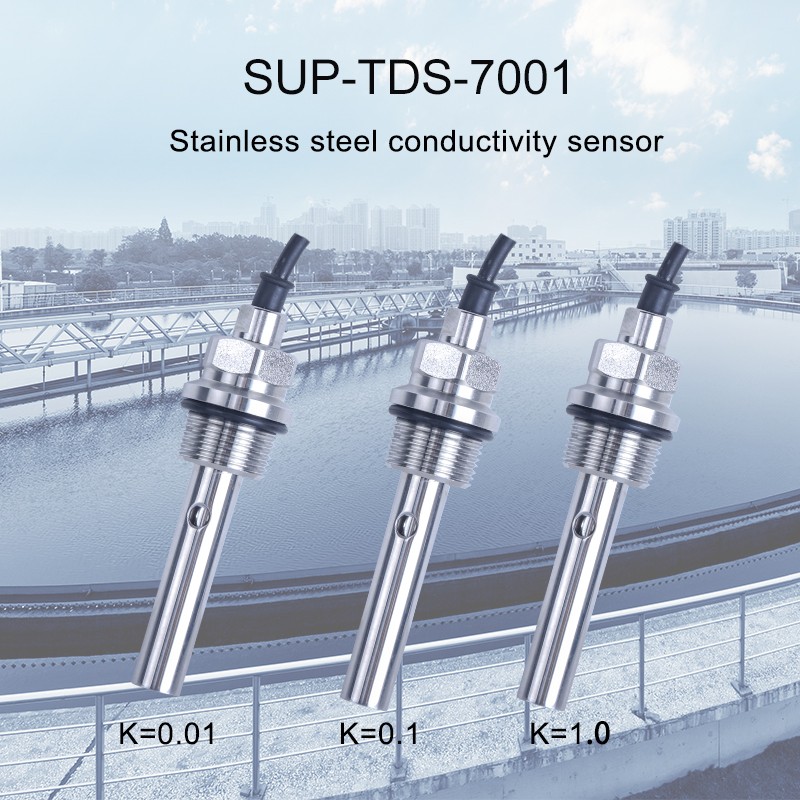 Application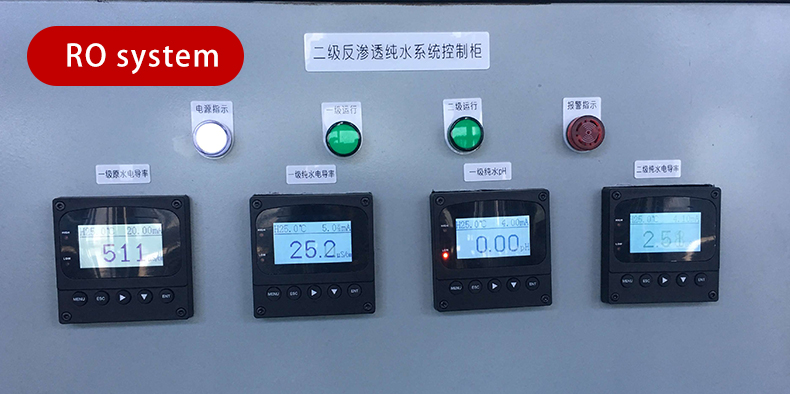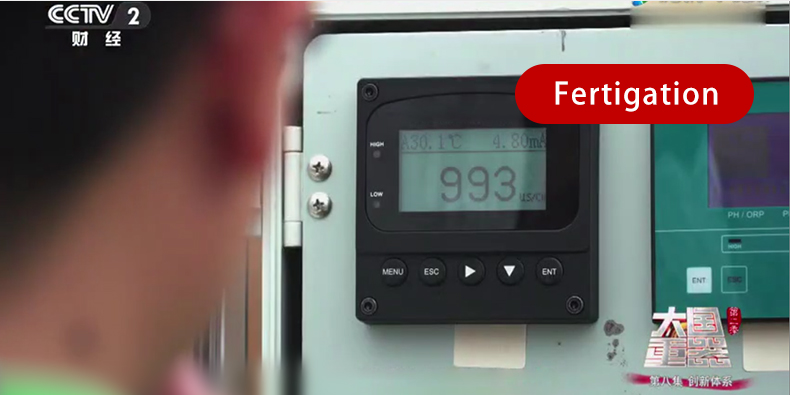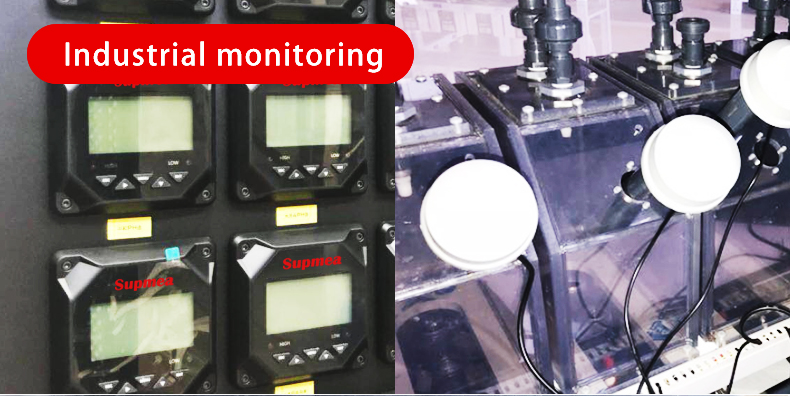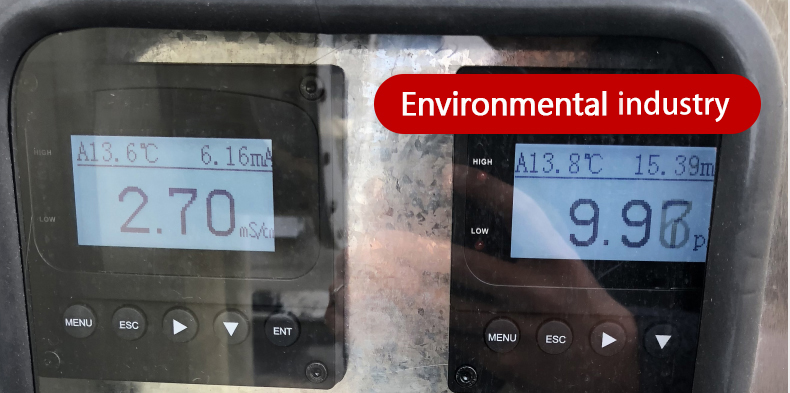 Description
A variety of intelligent equipment matching.
Intelligent temperature compensation design: Instrument integrated automatic, manual dual temperature compensation mode Support NTC10K temperature compensation components, suitable for a variety of measurement occasions, temperature compensating type a key adjustable.