Product Features
1. The transmitter of the electromagnetic flowmeter has a simple structure and has no moving parts, so it will not cause any additional pressure loss when the fluid passes.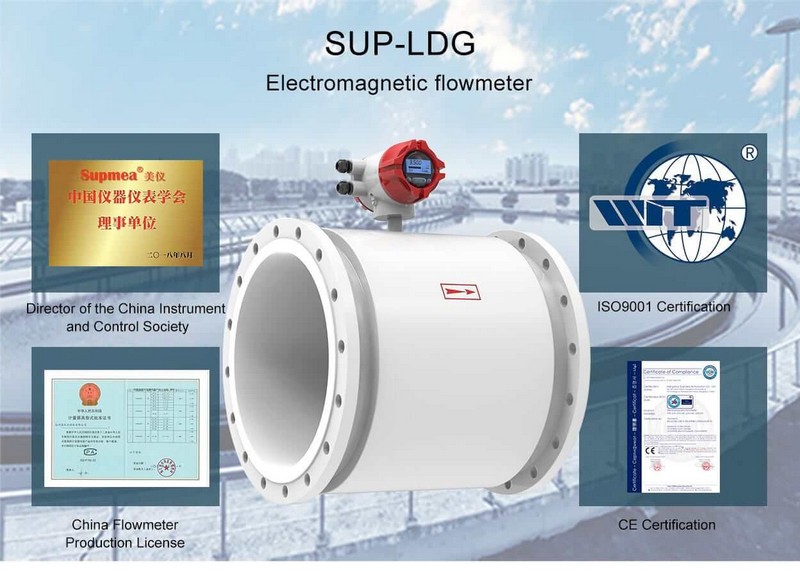 2. The electromagnetic flowmeter is a volume flow measuring instrument. During the measurement process, it is not affected by the temperature, viscosity, density and conductivity (within a certain range) of the measured medium. Therefore, it can be used to measure other conductivity. The flow of sexual liquids.

3. The electromagnetic flowmeter has a wide range, and the turndown ratio of an electromagnetic flowmeter can reach 1:100.

Product Parameters
Product: Magnetic flow meter
Diameter nominal: DN15~DN1000
Nominal pressure: DN6 – DN80, PN<4.0MPa; DN100 – DN150, PN<1.6MPa; DN200 – DN1000, PN<1.0MPa; DN1200 – DN2000, PN<0.6MPa
Accuracy: ±0.5%,±2mm/s(flowrate<1m/s)
Repetitiveness: 0.15%
Liner material: PFA, F46, Neoprene, PTFE, FEP
Electrode material: Stainless steel SUS316, Hastelloy C, Titanium, Tantalum, Platinum-iridium
Medium temperature: Integral type: -10℃~80℃; Split type: -25℃~180℃
Power supply: 100-240VAC,50/60Hz / 22-26VDC
Electrical conductivity: IP65, IP68(optional)
Product standard: JB/T 9248-2015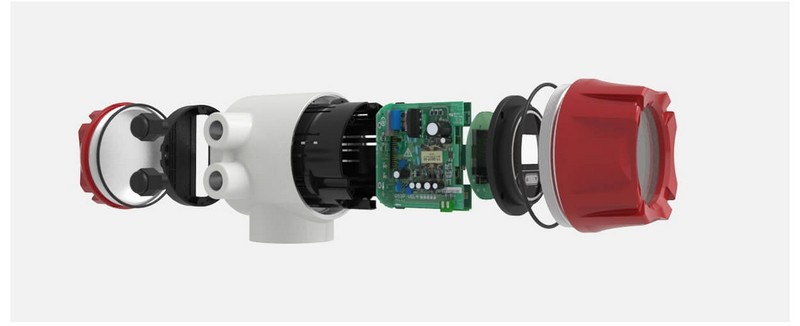 Application and After-Sales Service
RO system
Mining
Sewage treatment
Food and beverage