Specification
  Product
 Industrial conductivity meter
  Model
 SUP-EC8.0
  Measure Range
 0.00uS/cm~2000mS/cm
  Accuracy
 ±1%FS
  Measuring medium
 Liquid
  Input Resistance
 ≥1012Ω
  Temp compensation
 Manual/ Auto temperature

compensation

  Temperature Range
 -10-130℃, NTC30K or PT1000
  Temperature resolution
 0.1℃
  Temperature accuracy
 ±0.2℃
  Communication
 RS485, Modbus-RTU
  Signal output
 4-20mA, maximum loop 500Ω
  Power supply
 90 to 260 VAC
  Weight
 0.85Kg
Introduction
A Total Dissolved Solids (TDS) controller is a device that measures the concentration of dissolved solids in water and adjusts the water treatment process accordingly. In the context of sewage water treatment, a TDS controller can be used to monitor the quality of the treated water and ensure that it meets the required standards for discharge back into the environment.
The TDS controller works by measuring the conductivity of the water, which is directly proportional to the concentration of dissolved solids. The controller then compares the measured conductivity to a set point and adjusts the treatment process as necessary to maintain the TDS at the desired level.
There are a variety of TDS controllers available on the market, ranging from simple, manually-adjustable devices to sophisticated, computer-controlled systems. Some TDS controllers are designed for use in specific industries, such as the food and beverage industry or the pharmaceutical industry, where strict water quality standards are in place.
Overall, a TDS controller is an important tool for ensuring that sewage water is treated effectively and safely before it is discharged back into the environment.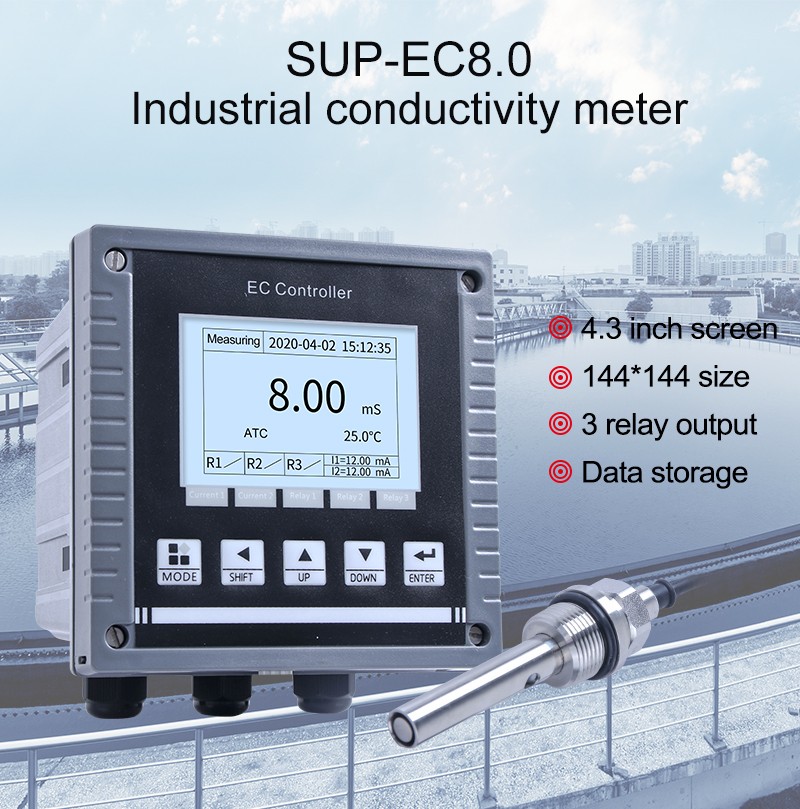 Application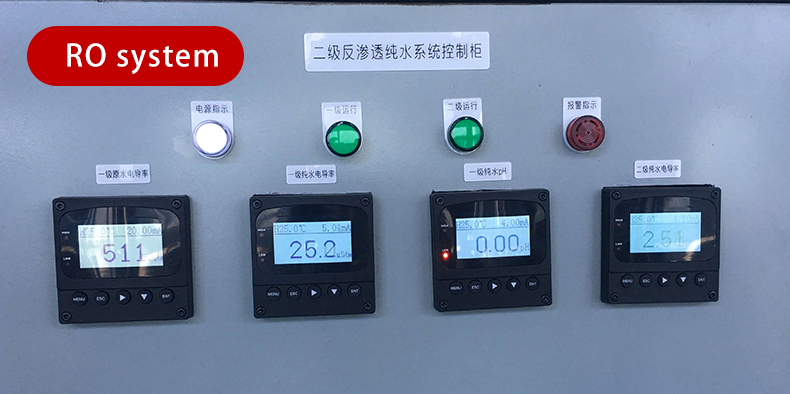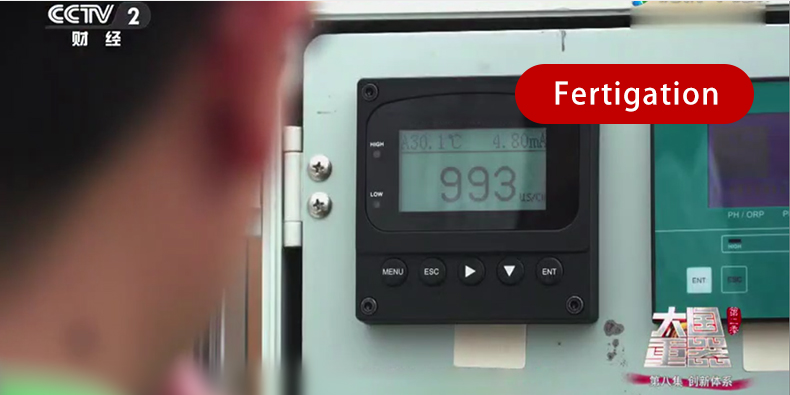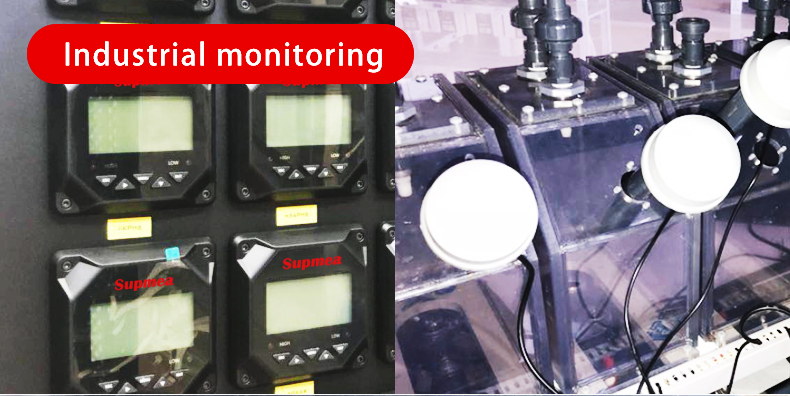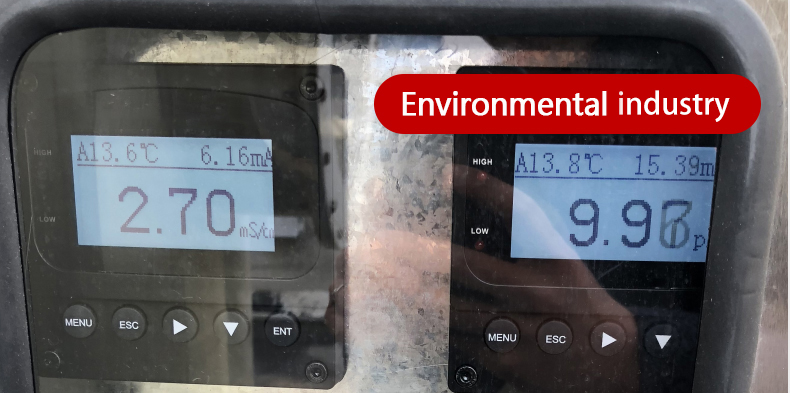 Dimension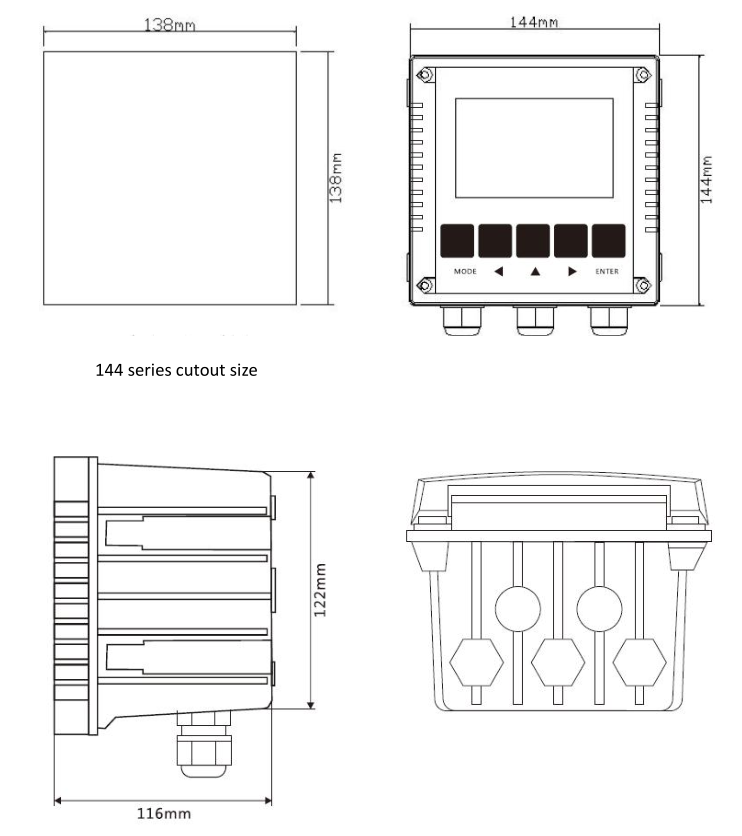 Industrial controlled door keep, to avoid instrument halted.